Troop 275
Indian Land, SC
PREPARED. FOR LIFE.
What is scouting?
At Troop 275 Indian Land, SC scouting is "Preparing For Life". Boy Scouts of America is a program for youth ages 10-17 years old (5th - 12th grade).Built on the following purposes: Character Development, Spiritual Growth, Good Citizenship, Sportsmanship & Fitness, Family Understanding, Respectful Relationships, Personal Achievement, Friendly Service, Fun & Adventure, and Preparation for Life.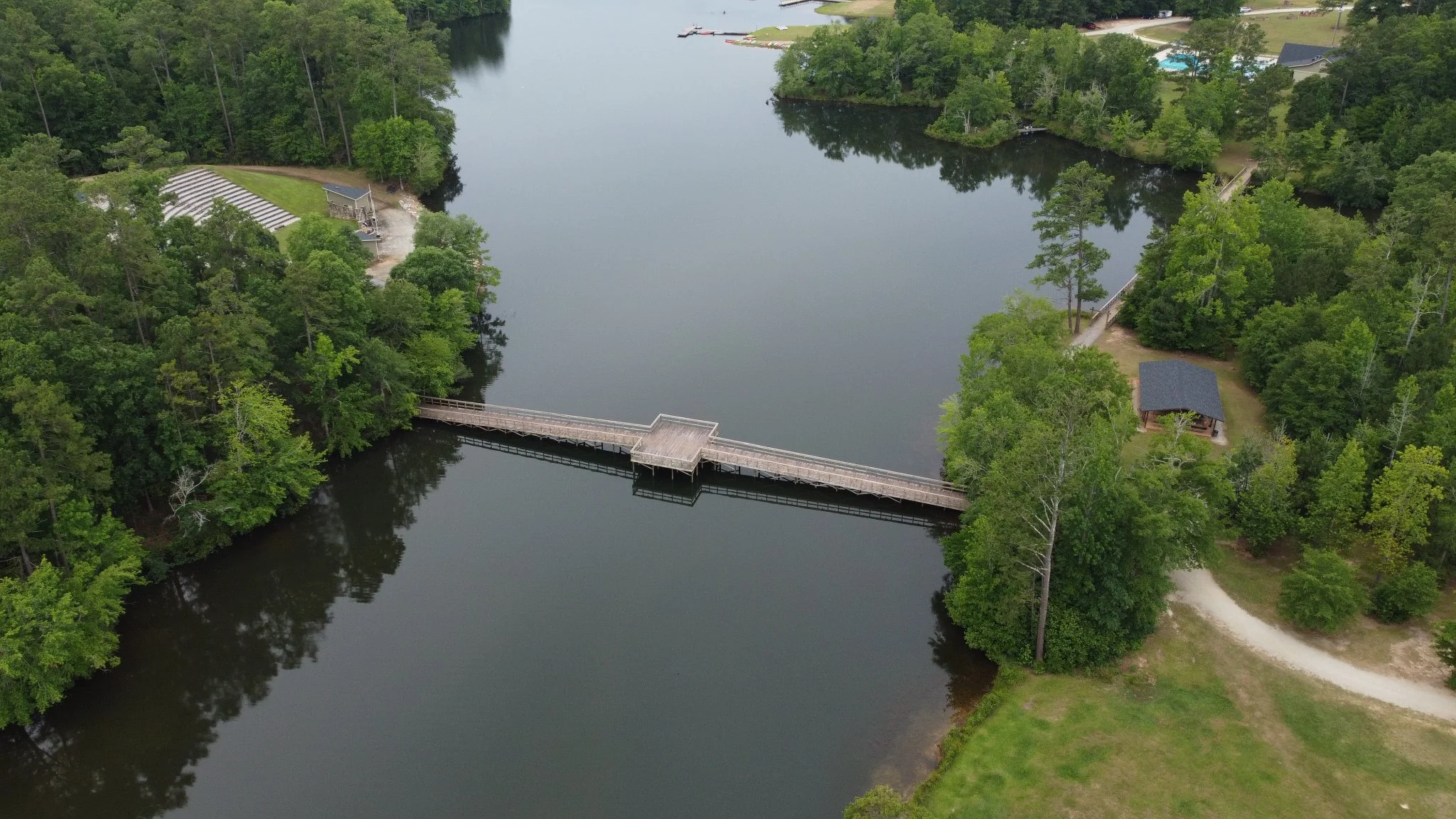 TRUSTWORTHY
LOYAL
FRIENDLY
COURTEOUS
KIND
OBEDIENT
CHEERFUL
THRIFTY
BRAVE
CLEAN
REVERENT
Why Troop 275?
Troop 275 Indian Land, SC is an outdoor-oriented group – we go camping, hiking, and fishing and teach a respect for our outdoor world and our natural resources. We also believe in community service. We participate in a wide variety of projects to help others and to give our youth a foundation in citizenship and service. As a scout in Troop 275 Indian Land, SC, your child will be part of a program based on character, family, and fun!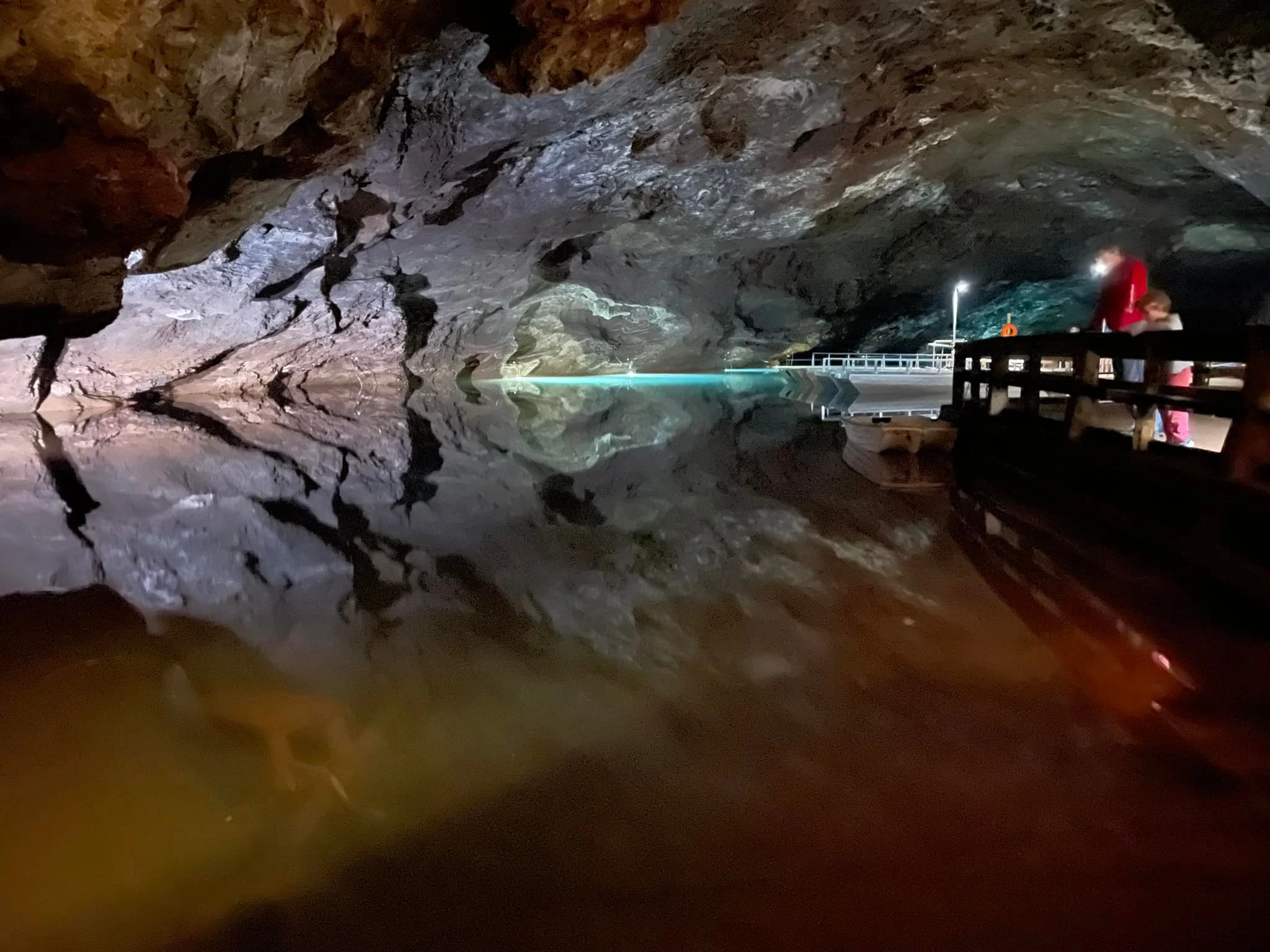 Frequently asked questions
We meet on almost every Monday night from 7:00 PM – 8:30 PM year-round. Other than meetings, we offer group activities like camping, hiking, service projects, and high adventure activities (i.e. backing trips, canoeing trips, sailing trips, etc.). Our meetings are held at Belair United Methodist Church, located at 8095 Shelley Mullis Rd, Fort Mill, SC 29707.

The Troop collects registration and dues to address fees and pay for the program. 2022 Troop dues = $100 in October 2021 for the annual registration fee paid directly to The Boy Scouts of America and $65 in April 2021 that goes directly to Troop 275, covering Troop costs for the year. For new scouts, there is a one-time fee of $25 that includes the patrol patch, the initial registration fee paid to The Boy Scouts of America, and a Troop T-Shirt. The dues can be paid to the Troop Treasurer by cash, check, or card. Due to the fact that BSA fees are non-refundable, any scout that fails to pay by recharter time, will not be registered. There is also a cost to attending scouts and adults for the monthly camp outs. These costs are variable and will be announced as soon as possible. If anyone is unable to attend after the signup deadline, no refunds will be given.

Just like your baseball or soccer team, there is a uniform required as part of Troop 275. There are two (2) types of uniforms, Class A and Class B. Class A is the more formal uniform whereas the Class B is the less formal uniform. For Class A, we require the official BSA uniform shirt, bolo, pants/shorts, belt, and socks. The BSA hat is not required, but it is encouraged. The approximate cost of the entire Class A uniform and patches is $160 if everything is purchased new. The troop also maintains a 'uniform closet' of donated uniforms to help troop families with the uniform requirements. The troop provides a new scout one set of shoulder loops, a bolo, a troop t-shirt, and a patrol patch. Additional/replacement items are available for purchase either through the troop or online. For the Class B uniform, we require the Troop T-shirt, pants/shorts, belt, and socks. The BSA hat is not required, but it is encouraged.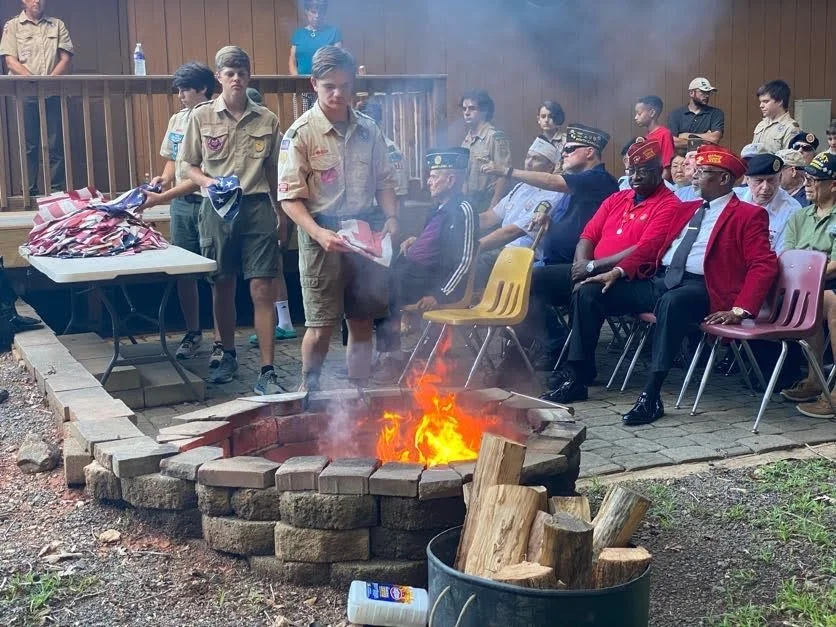 On my honor I will do my best to do my duty to God and my country and to obey the Scout Law; to help other people at all times; to keep myself physically strong, mentally awake, and morally straight.